Looking for a product? Product Discovery is an extremely powerful tool with endless capabilities. But figuring out how to use it to its full potential can be tricky. Here are some resources to help you get the most out of your subscription and, more importantly, to help you find the right products to sell.
What is Product Discovery?
An Introduction to Product Discovery Keyword Search
Figuring out how to use Product Discovery? Here's a walkthrough of Keyword Search for beginners

Now that you know what Product Discovery is, you can start using it to find products.
Product Discovery Tutorial
Watch this brief tutorial with Amazon Expert Cameron Yoder to see just how to use Product Discovery Keyword Search to do your market research.
Keyword Search is the best way to search as a beginner because it shows you markets and not just individual products. And now that you know how to use Keyword Search, you can start pinning product ideas and exploring product markets.
How to Find Products to Sell on Amazon
With Product Discovery finding a product sounds easy enough. But it can be hard to jump into the sourcing process without really knowing where you're headed.  Check out this overview of how to find products to sell on Amazon.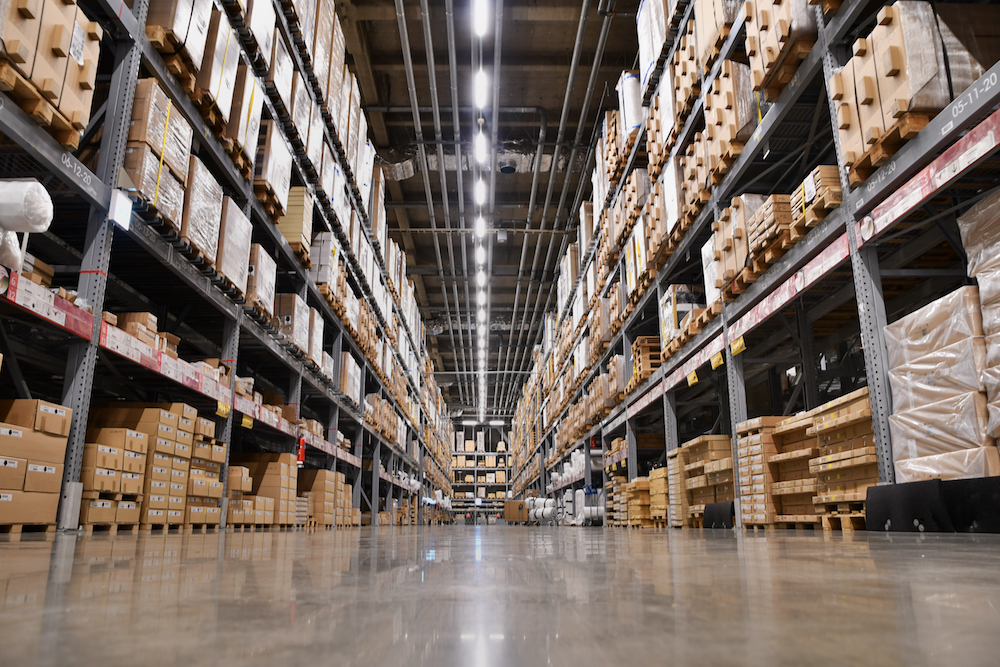 It's important to know where you're headed in your sourcing process. And it's important to know the current Amazon landscape as well.
How to Find Non-Competitive Products and Fight the Growing Competition on Amazon
Selling a product on Amazon in 2018 is different than selling on Amazon in 2016 or 2010 was. As more and more sellers join the platform, it's important to be savvy.
Check out this guide to finding non-competitive products and fighting the growing competition on Amazon.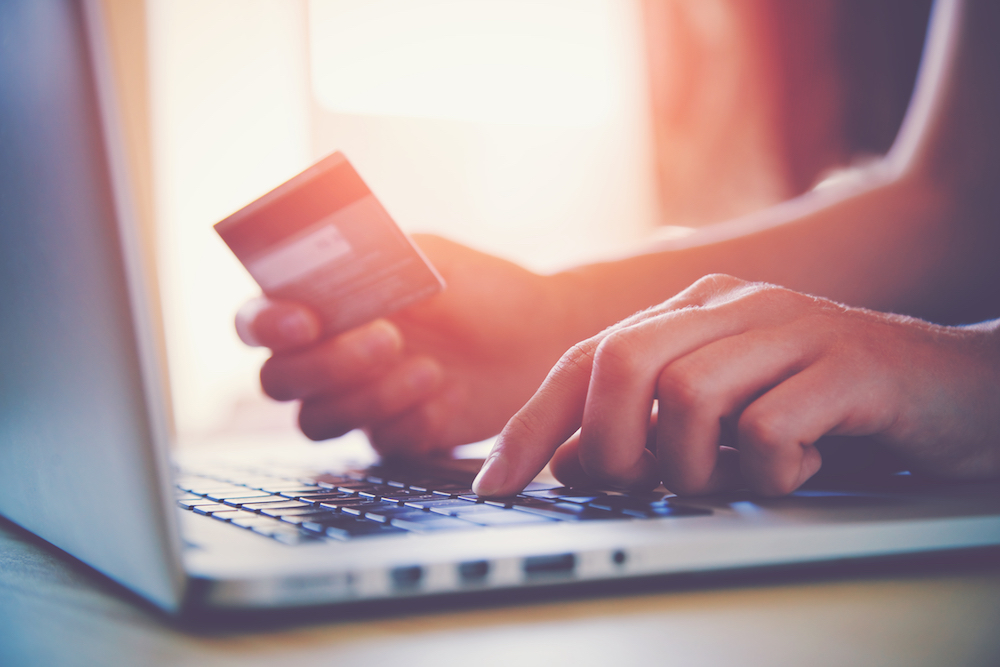 Still have questions about using Product Discovery or your Pro Subscription? Login to your Viral Launch account and live chat with a coach! Just look for the chat symbol in the bottom right corner of any page to start a new conversation.