RAPIDLY IMPROVE YOUR AMAZON SEO
Discover hidden keywords

Access reliable real-time data

Leverage an endless keyword database

Refine keyword relevance with precision

See revenue, sales, pricing & review info

Build and store a robust bank of keywords
RAPIDLY IMPROVE YOUR AMAZON SEO
Discover hidden keywords

Access reliable real-time data

Leverage an endless keyword database

Refine keyword relevance with precision

See revenue, sales, pricing & review info

Build and store a robust bank of keywords
THE MOST PRECISE KEYWORD TOOL FOR AMAZON
Relevancy is everything. Our Keyword Research tool is meticulously designed to provide the most relevant and competitive keywords for Amazon listings.
How to Use the Keyword Research Tool
Enter a relevant seed keyword related to your product or niche. Keyword Research will provide you with a list of keyword suggestions.
Examine the suggestions supplied by the tool and select the most suitable keywords for your Amazon listing.
Step 3: Analyze Search Volume
The search volume for each keyword is displayed to help identify the most popular and relevant search terms.
Step 4: Understand Competition
Explore the level of competition for each keyword and whether it's viable for your product.
Step 5: Identify Relevance
Ensure the selected keywords are highly relevant to your product. Relevance is crucial for conversion and customer satisfaction.
Create a comprehensive list of keywords that align with your product by 'pinning' them to the Keyword Manager.
Step 7: Track Performance
After implementing the terms into your listing, closely monitor the performance of the integrated keywords.
Regularly return to Keyword Research to explore new keywords, assess their performance, and refine your strategy.
LEADING THE PACK: VIRAL LAUNCH'S EDGE OVER COMPETITORS
ALL-IN-ONE SOLUTIONS FOR SUCCESS ON AMAZON
CHOOSE A PLAN THAT'S RIGHT FOR YOU
Save with annual billing!
Essentials
per month
per year
The perfect solution for Amazon product research
Amazon Product Filtering
Keyword Search Volume
Browser Research Extension
Advice & Guidance
Global Data
Buy Essentials
Buy Essentials
Pro
per month
per year
Everything you need to sell successfully on Amazon
ALL THE FEATURES FROM ESSENTIALS, PLUS:
Use metrics like monthly revenue, historical sales and price trends
Competitor Monitoring
SEO & Listing Optimization
Rank Tracking & Alerts
Listing Health Analysis
Buy Pro
Buy Pro
Pro Plus Ads
per month
per year
The all-in-one platform for Amazon advertising & sales optimization
ALL THE FEATURES FROM PRO, PLUS:
Robust Amazon Advertising Platform
Detailed Advertising Analytics and Data
Create & customize your own automations
24/7 campaign monitoring & adjustments
Organic + PPC keyword tracking
Buy Pro Plus Ads
Buy Pro Plus Ads
Don't just take our word for it; hear how our Keyword Research tool has helped Amazon sellers succeed.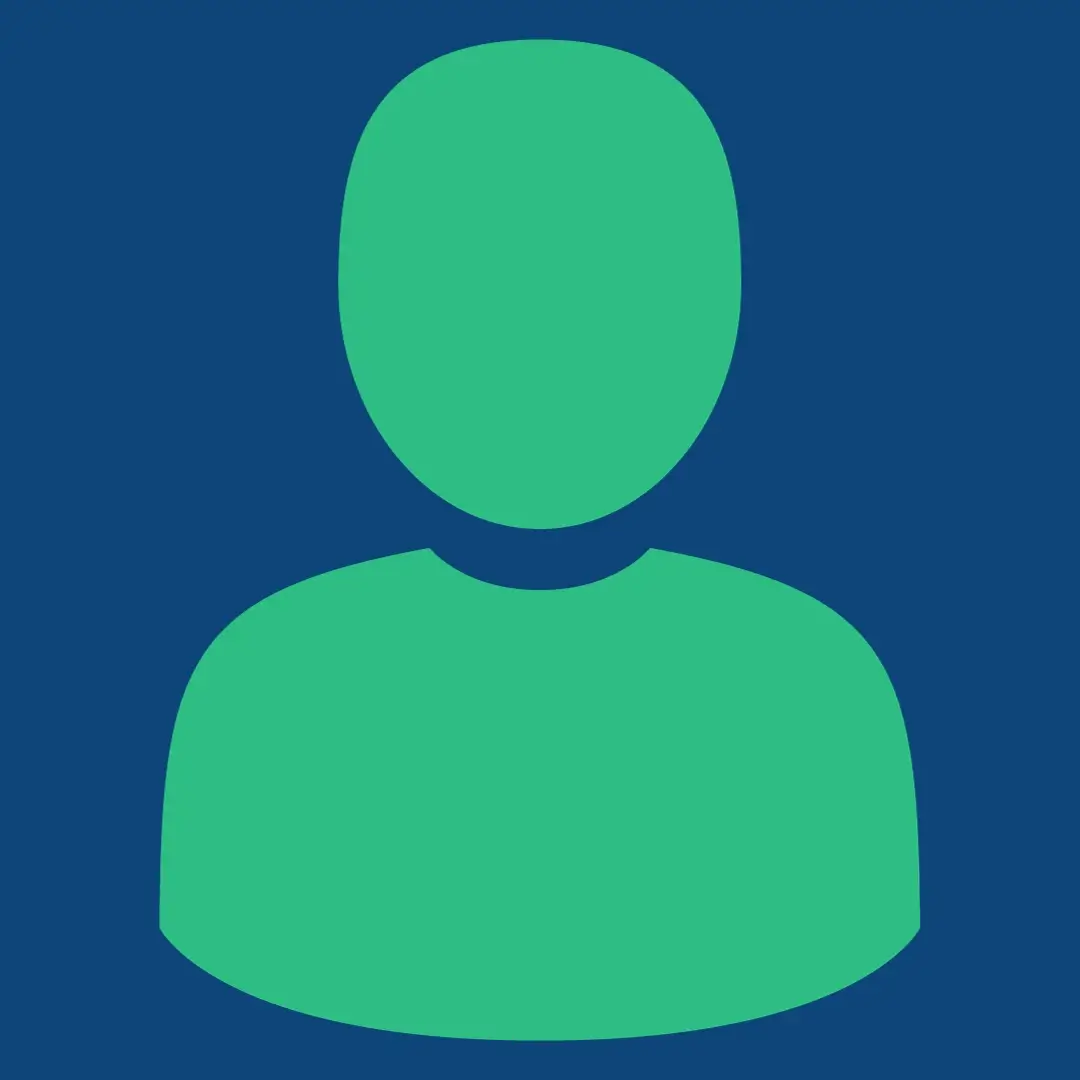 Kenneth Oddeck
Seasoned Amazon Seller
" MY key to business success. Viral Launch is absolutely fantastic! When it comes to market research, competitor analysis, and product evaluation, no one does it better, more succinctly, or clearly, all while maintaining the highest standards of user friendliness. Viral Launch is my business's best kept secret. 😁 "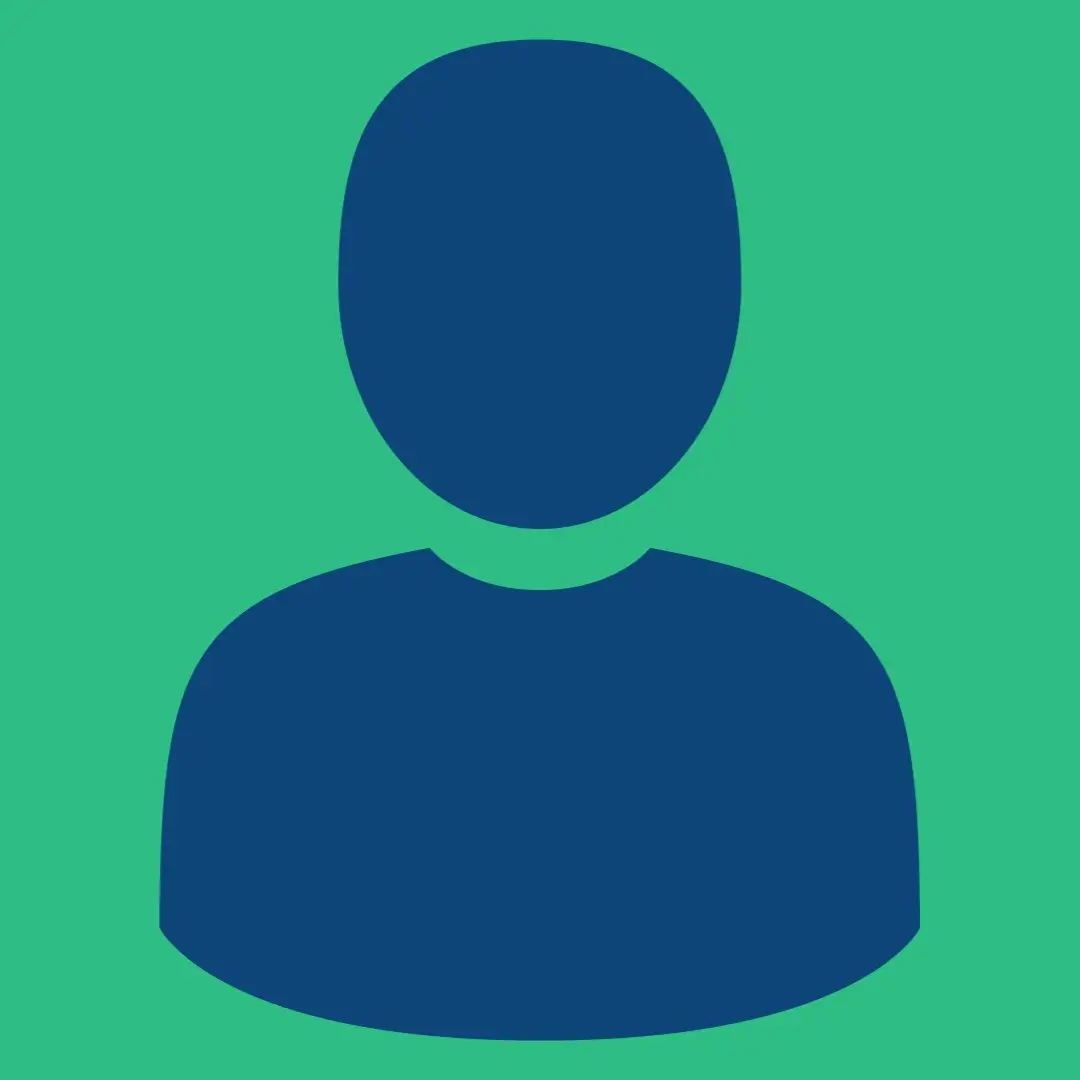 Tom Wang
Seasoned Amazon Seller
" With so many tools and software in the FBA space, Viral Launch is by far my favorite. It is my go-to tool for everything from product research to keyword optimization. I love how easy and intuitive everything is, and it truly drives results for my Amazon FBA business. "
SEE HOW VIRAL LAUNCH CAN HELP GROW YOUR BUSINESS