WE HELP ENTREPRENEURS DEVELOP, LAUNCH, AND SCALE THEIR AMAZON BUSINESSES. GLOBALLY.
LAUNCH. OPTIMIZE. THRIVE.
Viral Launch was built to ensure that everyone from aspiring sellers to seasoned entrepreneurs had the solutions to realize their full potential on Amazon. We believe every seller should be able to execute every demand within the marketplace. From performing a high-level analysis of the market to identifying granular nuances within a long-tail keyword, Viral Launch provides sellers with a comprehensive platform that offers the tools, training, and cutting-edge insights needed to compete.
OUR MISSION IS SIMPLE: PROVIDE THE BEST ALL-IN-ONE SOLUTION FOR AMAZON SELLERS TO BOOST SALES TO THE TOP
Set goals. Shatter expectations.
For ourselves. For our customers. We aspire to create and iterate on the best tools that the market has to offer e-commerce sellers. To present new and advanced Amazon sellers with the means to soar to ever greater heights in digital marketplaces. To remove roadblocks between a product and its fullest potential. Simply put, we lead the way to higher standards and higher profits.
We will provide sustainable solutions within e-commerce platforms. Our commitment to excellence, integrity, and innovation drives us to deliver results that always exceed our expectations and yours.
Deliver excellence in results and data quality.
Do not follow trends. Create them.
Surpass customer satisfaction.
Always inspire and innovate.
Simplify the complex.
Be transparent.
Collaborate.
WHAT MAKES US THE LEADING SOLUTION FOR SELLERS
GET TO KNOW VIRAL LAUNCH & WORLDEYE
Since being founded in 2014 by Casey Gauss and Jordan Dekker, Viral Launch has been on a mission to provide Amazon sellers with a comprehensive suite of optimization tools. It is dedicated to staying at the forefront of e-commerce innovation and technology, constantly introducing new capabilities and refining solutions that fuel success in the world's largest online marketplace.
In January 2023, Viral Launch was acquired by Worldeye Technologies, Inc., a company that brings decades of experience to delivering innovative solutions in the e-commerce world. Worldeye is committed to developing and acquiring a portfolio of software-as-a-service companies that enable e-commerce sellers to flourish. The acquisition of Viral Launch was a key building block in their mission to provide sellers with revenue-driving products, thought leadership, and unrivaled support in the e-commerce space.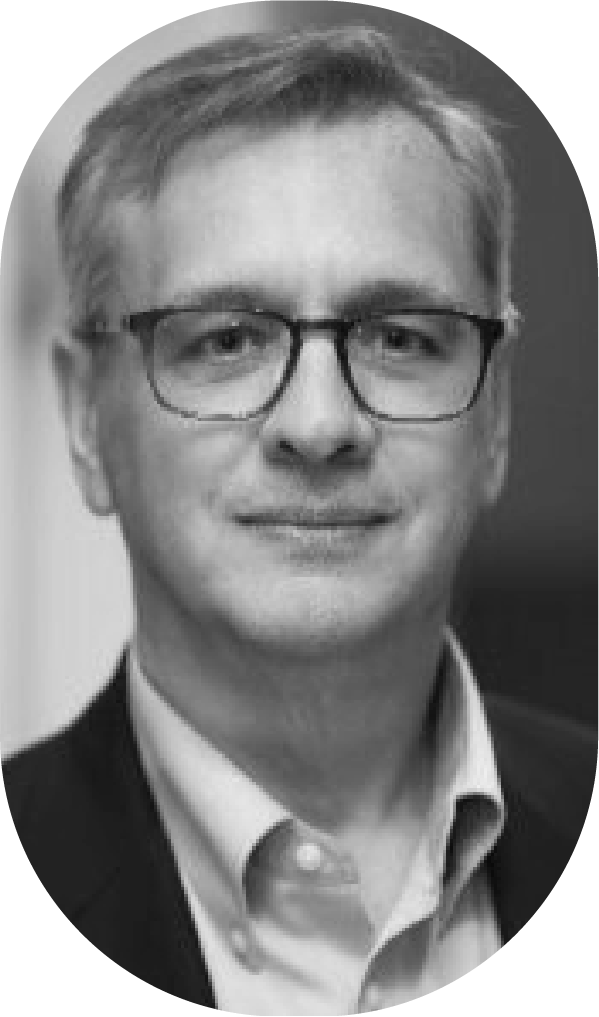 RUSS HAYWARD, CEO
Russ brings considerable experience and leadership to Viral Launch. As the CEO of Worldeye, a company dedicated to building and acquiring SaaS tools for e-commerce sellers, he has a strong history of driving innovation and success. A former officer of the Central Intelligence Agency, Russ combines strategic dexterity with a deep understanding of the digital world to propel Viral Launch to new heights.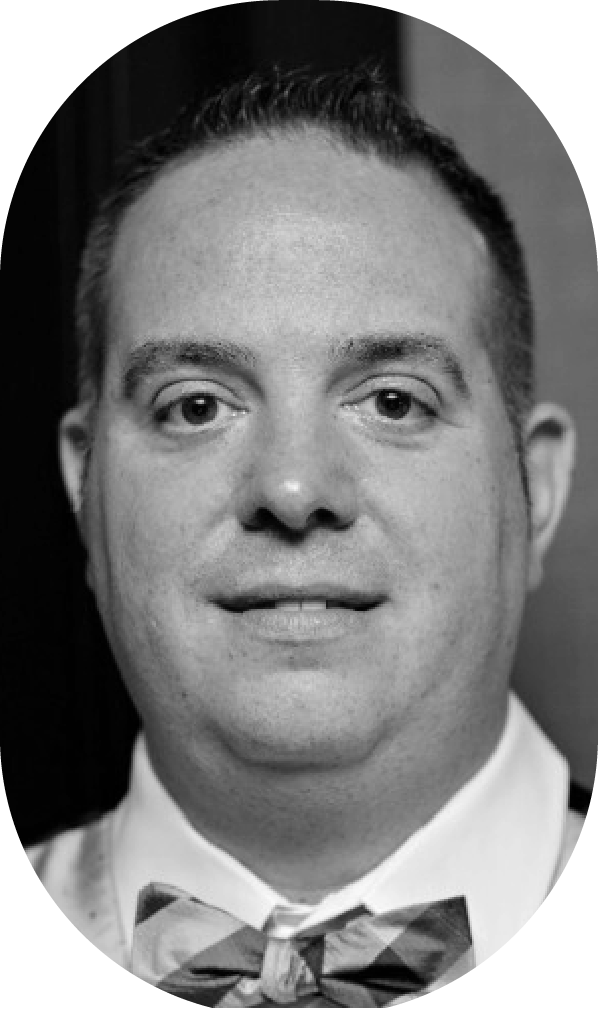 KEITH JARVIS, VICE PRESIDENT OF MARKETING
Keith serves as the Vice President of Marketing and plays a pivotal role in the growth of Viral Launch. He has an accomplished career that spans marketing, sales, team leadership, and helping build profitable companies. He not only oversees the company's marketing efforts, but he also heads the customer and affiliate teams. Keith's dedication and vision are instrumental in crafting Viral Launch's customer-centric approach. His expertise in marketing strategy, coupled with a strong affinity for customer satisfaction, helps Viral Launch deliver exceptional value to e-commerce sellers globally.
BRANDS WE HAVE HELPED SUCCEED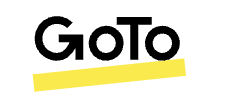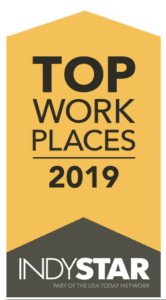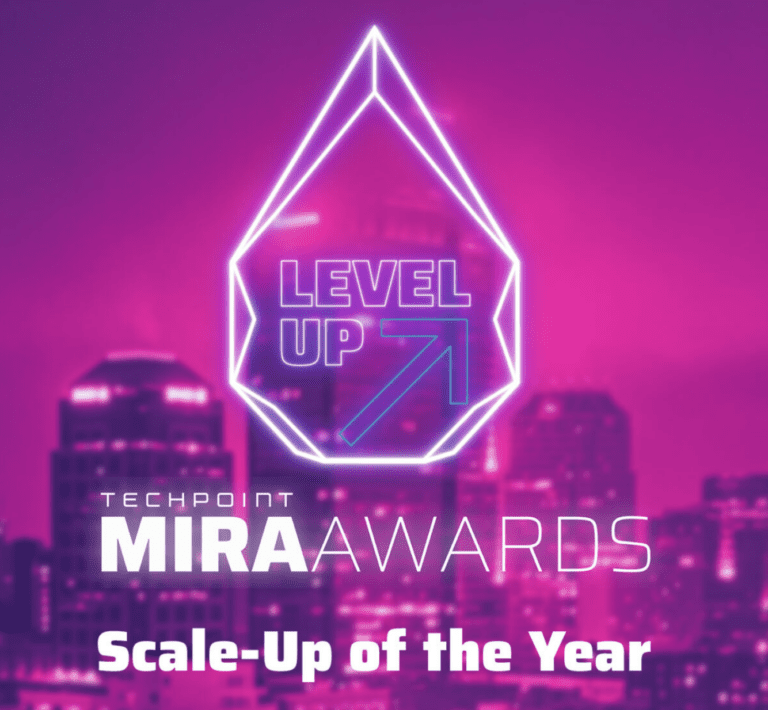 SEE HOW VIRAL LAUNCH CAN HELP GROW YOUR BUSINESS