"A carpenter is only as good as their tools." – unknown origin. The same goes for amazon seller tools.
While we won't claim to know much about carpentry, we can confidently say this quote is just as applicable regarding selling on Amazon.
It's simply unrealistic to expect to do run an Amazon business without some help.
Fortunately, there's no shortage of Amazon seller tools to help you save time, stress less, and skyrocket sales.
But not all tools are created equally. To help you efficiently run your business, here are a few of the best Amazon seller tools to optimize your process!
Consider Glorify to be your one-stop-shop for product images. With its background-removing tool, a massive collection of stock images and models, and templates created for Amazon, Shopify, Instagram, and many other e-commerce platforms in mind, Glorify is the perfect tool for anyone who needs product photography.
Just as Canva makes graphic design a breeze for novices, Glorify simplifies product photography for e-commerce entrepreneurs. Designed to fit the needs and wants of online brands, Glorify is a time-saving, sales-converting necessity.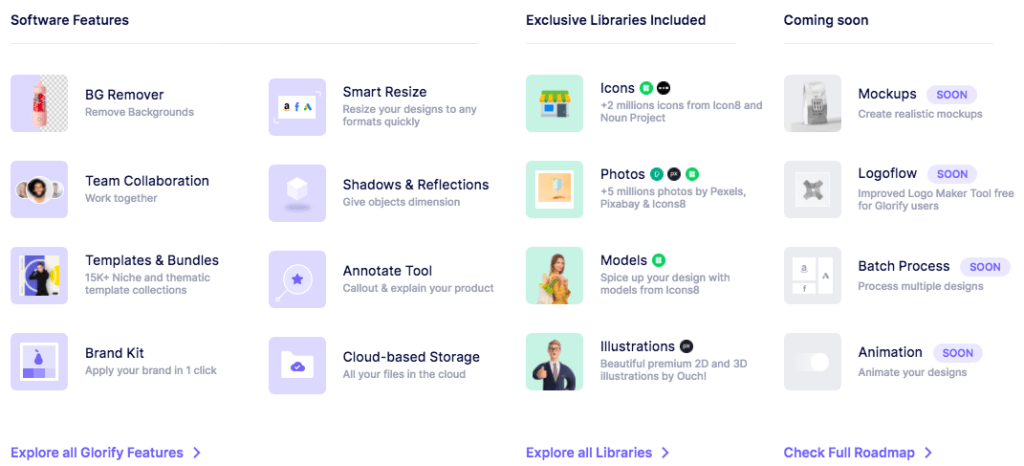 It's no wonder 51,000+ entrepreneurs utilize Glorify for their design needs. With their tools, you can handle all of your product photography needs other than taking the actual pictures. Speaking of which…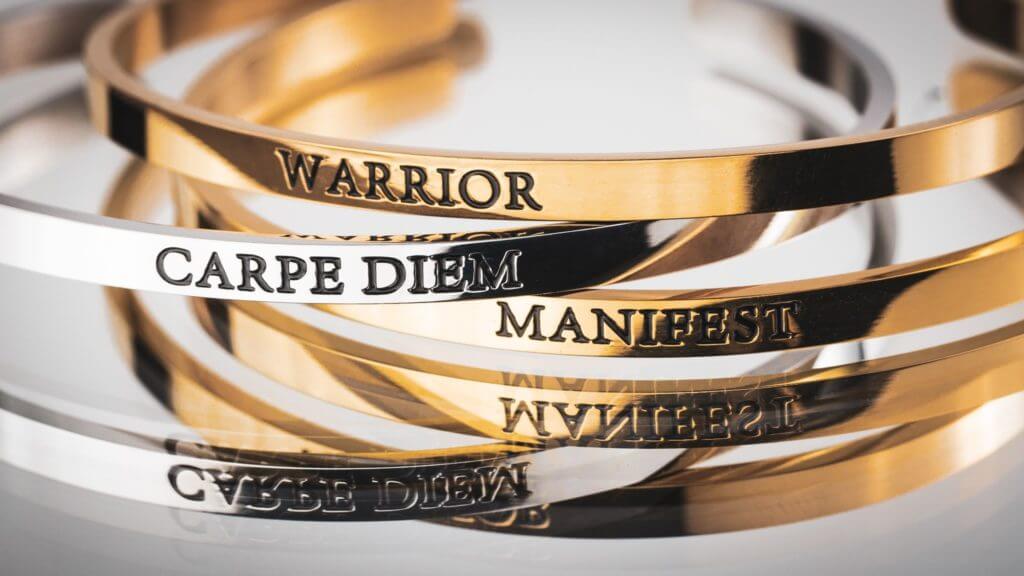 When creating your Amazon listing, the value of product photography cannot be understated. In the old days of Amazon? Sure, you could skimp on high-quality product images and still pick up sales. But in 2021? High-resolution, professional images are a necessity for any seller looking for long-lasting success.
But not just any photographer will do. You'll want a photographer with experience in e-commerce. One who knows the value of eye-catching product photography that shows how a product might be used.
That brings us to Dripped Image.
Photographer/owner Jason Weller has plenty of product photography experience under his belt, in addition to years capturing sports, concerts, and events from around the world with his camera. The result? Professional-quality photos that highlight the best of your product and lifestyles that wouldn't feel out of place in a prestige magazine.
Although simple, it's vital to remember one of the foundational elements of a successful product is the product itself. You can do everything right to identify a winning product idea, create a product listing with captivating images and search engine optimized copy, and perform advanced advertising strategies. But if you have a crummy product, you'll likely be inundated with negative reviews and experience dwindling sales.
Thus, it's critical that you find a manufacturer or supplier that you can trust to deliver a quality product and work with to make improvements.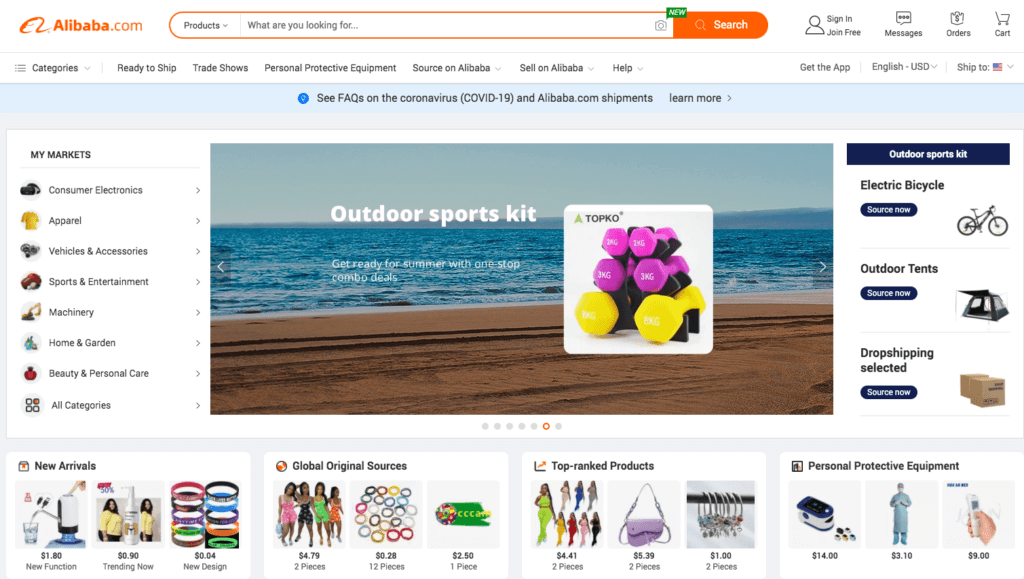 Alibaba became one of the world's largest companies, largely on the strength of its B2B e-commerce platform. Buyers choose from hundreds of importers and exporters worldwide to find their ideal product.
The sheer size of Alibaba's marketplace makes it convenient for Amazon sellers looking for a perfect supplier.
[RELATED: 11 Tips to Source Best Selling Products on Amazon]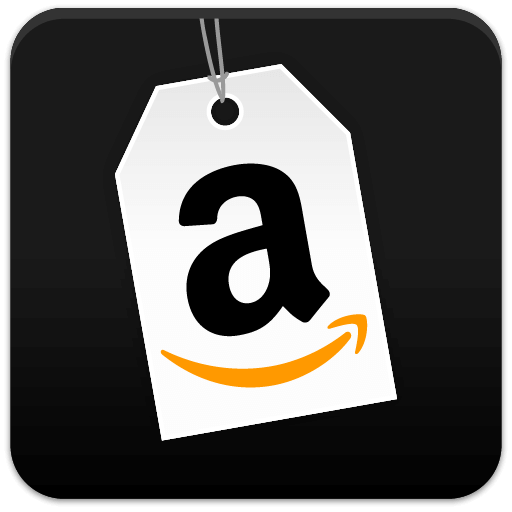 Selling on Amazon is an incredible opportunity for those with the entrepreneurial spirit and attitude, and has paved the way for countless people to make their dreams come true and find financial freedom.
So it only makes sense that the go-getter ethos of entrepreneurs can lead to intense competition in the pursuit of perfection. As a result, that commitment and determination can lead to constant tinkering and monitoring of your store's performance. And unlike traditional retail stores, your store is open 24/7/365.
Thus, you'll want to keep an eye on the many aspects of running a business when away from the computer screen.
The Amazon seller app lets you take many aspects of managing your Amazon business from Seller Central with you everywhere you go.
Use the Amazon Seller app to track sales, fulfill orders, find products to sell, respond to customer questions, capture and edit professional-quality product photos, and create listings—all from your phone.

Amazon
Thankfully, the Amazon seller app lets you manage your business so you can live your best life!
With the wide variety of responsibilities on an Amazon seller's plate, a true one-stop-shop just isn't realistic. However, Viral Launch has you covered when it comes to reliably accurate product and market research.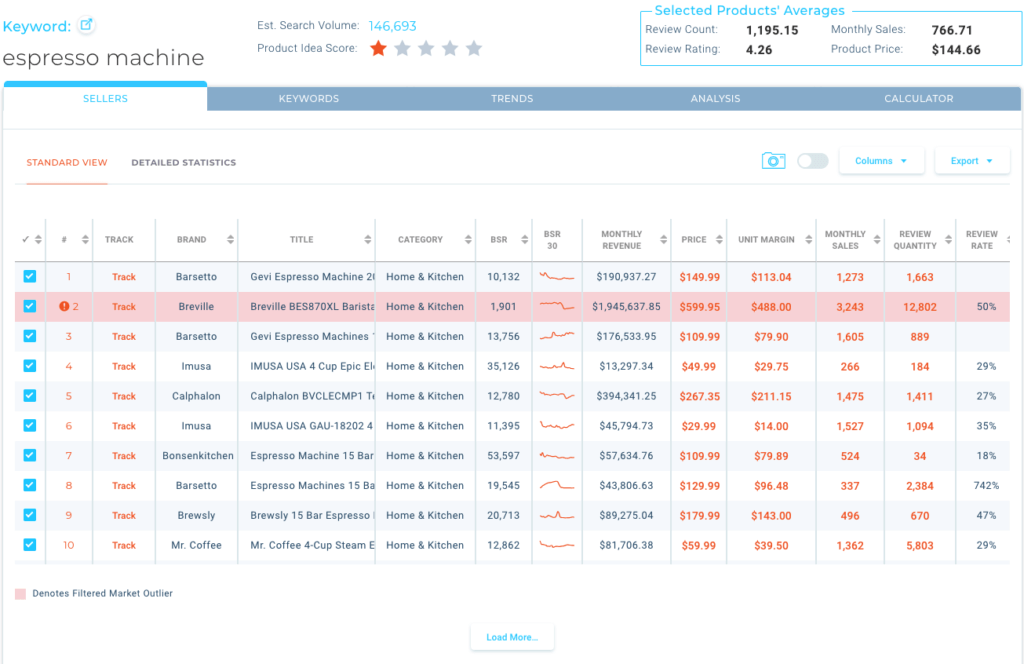 Whether you're starting on Amazon and looking for your first product or managing a sizable catalog of ASINs, Viral Launch's comprehensive software suite can help you make intelligent decisions backed by a treasure trove of Amazon data.
For those looking for a profitable product to sell, the Product Discovery tool reverse engineers results based on filters you apply based on your goals and resources. Our most popular tool, Market Intelligence, provides continuously updated sales data that sellers can peruse to be a master of their market.
Once you've found your product idea, utilize Keyword Research to find a complete keyword list to maximize SEO and experiment with your listing in Listing Builder. Track your rivals with Competitor Intelligence to know their every move so you can counter strategically. Automate and optimize PPC campaigns in Kinetic and monitor your rank performance by keyword with Listing Analyzer.
With thoughtfully integrated tools, Viral Launch truly is a one-stop-shop for Amazon product research. With pricing packages catered to your needs based on where you are in your Amazon journey, you don't need to spend an arm and a leg to gain that numerical advantage.
Simply put, Viral Launch's Amazon seller tools offer almost everything a seller could ask for. In business, there's no greater advantage than the statistical advantage.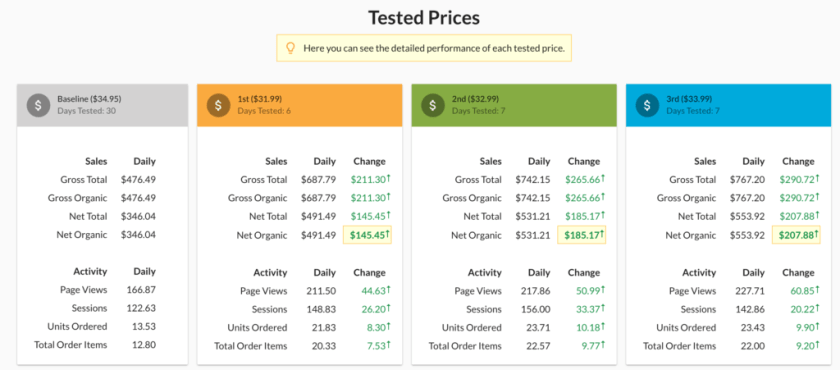 One of the most anxiety-inducing facets of running a business is understanding the possibility that you're not maximizing your potential.
"Is my hero image costing me sales? Would a price decrease significantly boost sales and increase profitability? Would tweaking the product title lead to more traffic?"
These are just a few of the countless questions you may have about your Amazon product listings. Implementing significant changes to your listing can be nerve-wracking due to the unknown outcome. Luckily, you can find the answers with actual results by split testing in smaller doses with Listing Dojo.
With Listing Dojo, you can let the data make the decisions. Listing Dojo allows you to run tests on your listing's title, price, images, or description. As you run the split testing, you'll be able to see how these changes are impacting your bottom line. Once the tests have run for an appropriate amount of time (recommended: 7 day minimum), you'll have informative reports comparing and contrasting each's performance. You may be surprised at how one minor tweak can impact your bottom line.
Moreover, Listing Dojo is entirely free, making it a no-brainer for maximizing profitability.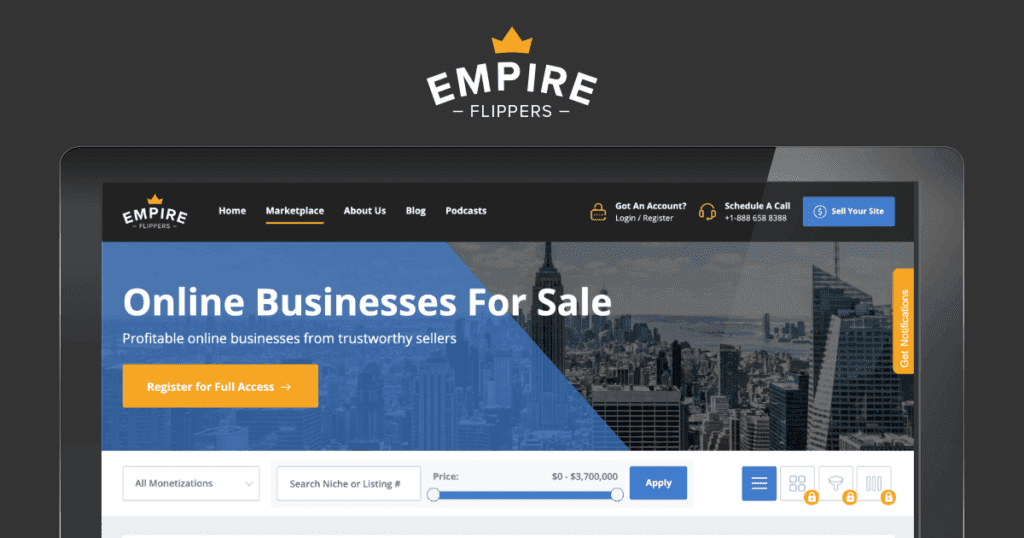 The topic of selling your Amazon business is one we've tackled recently, and the business valuation tool from Empire Flippers is the best starting point you'll find. You can fill out their brief form at no cost, and they'll run the numbers for your company evaluation.
Within minutes, you can discover your business's estimated valuation to consider if selling is right for you.
Once you've received your valuation, you receive a breakdown that operates as a SWOT analysis for your valuation. , the tool provides automatic feedback to help you understand your valuation at a categoric level. Consequently, you can keep that feedback in mind as you advance your business.
An innovator in the e-commerce business transaction industry, Empire Flippers is as trustworthy as they come. Whether considering selling your business or not, every seller should take a few minutes to understand their business a little better from a buyer's perspective. And if selling sounds right for you, you can certainly entrust the Empire Flippers team to guide you through the process.
In conclusion, these Amazon seller tools are among the many that can make life easier. What Amazon seller tools have been a tremendous asset for you? Let us know in the comments!
Want the latest Amazon news and updates sent to your inbox? Sign up below to stay in the loop on all things Amazon!