Performing market research is the first and arguably most important step in selling a product online. This is true across all eCommerce platforms, whether it's Amazon, Etsy or eBay. But what does market research really mean? And why should you be doing it in the first place?
What is Market Research and How Will it Help Me?
Let's start with the definition of market research. Market research is the process of compiling, analyzing and interpreting information about a specific market, including its products and the people buying and selling them. Basically, you have to do your homework! Sourcing and selling a product that no one wants to buy isn't going to make you a dime, and that's what you're in this for, right?
Poor or incomplete market research can cost you significant time and money, not to mention result in failed opportunities and even unfortunate PR nightmares. Small startups and big national brands are both susceptible to this.
We know it's super tempting to get swept up in the selling game. Some people simply get lucky in picking the right products. But to really succeed and not just be a flash in the pan —or yet another marketing fail— you need to invest in market research before you start selling. Here are 5 reasons why market research pays off and how it helps set you up for success.
Reason Number 1: Check Out the Competition
Market research allows you to size up the competition and see how you might stack up. Many US marketplaces are highly competitive, so looking at what your competition is doing can help you get a leg up and compete against them more effectively.
Examining your competitors allows you to:
Identify successful (and unsuccessful) products and business strategies

See competitor sales to determine your potential sales

Identify price points people are willing to pay

Find a profitable market
You'll get great insight into what people want, how much they're buying and at what price. This is all valuable information you want to know ahead of time to determine whether your product is feasible and if the market is right for you.
Reason Number 2: Learn About Your Audience
Once you've checked out your competitors, it's time for more market research on your audience. What types of people are buying your product? Millennials, new parents, tech lovers? Make sure there's a big enough buying pool to be profitable!
Identifying your customers also reinforces that the market is:
Relevant

: Start with a simple Google search and see who's talking about the product. Does it appear on news and social media sites or in chat rooms? You want it to be a topic of discussion. 

Fulfills a Need

: The more it fulfills a need, the more demand there will be.

Is in Your Niche

: Do you know anything about the product? Do you know what its customers want and need? Today's shoppers are super savvy and want to work with sellers who know their stuff.
Additionally, pay attention to changing consumer behavior and any product restrictions on your platform. And while taking advantage of product fads can be profitable, know that sales will typically fizzle out pretty quickly. If you're in this for the long haul, fads aren't what you want to hang your hat on.
Reason Number 3: Determine Operating Costs
When it comes to your hard-earned money, you don't want to face any sudden surprises. So, keep on doing your homework! Research suppliers and determine your product costs before you start sourcing. What's your bottom line? How much do you need to sell to meet your revenue goals?
Unexpected costs are going to pop up, but you can eliminate a lot of the guesswork and surprises simply by crunching the numbers ahead of time.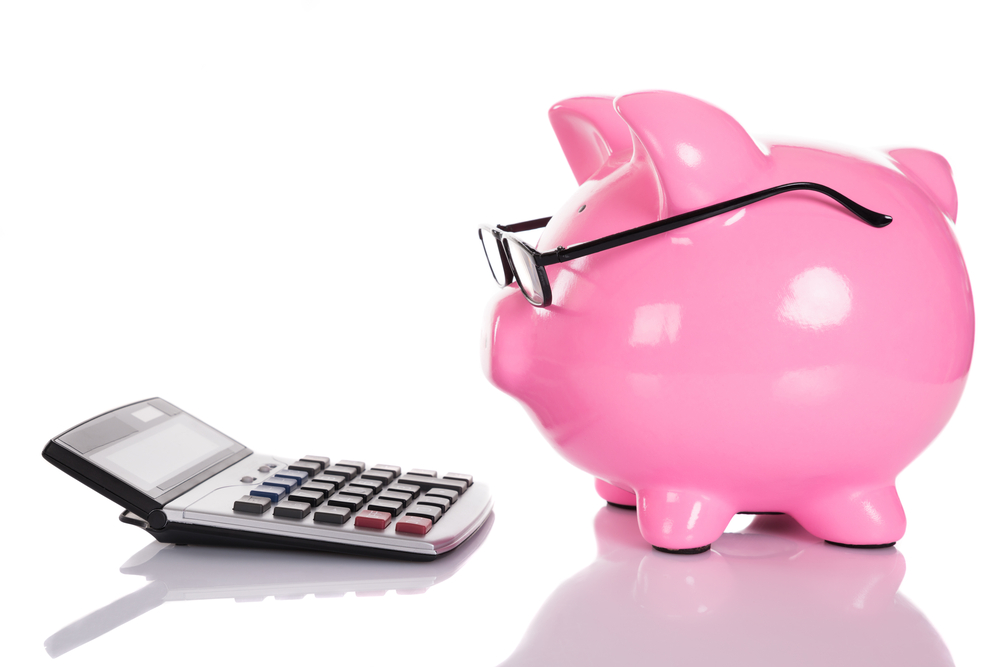 Reason Number 4: Develop a Better Business Plan
So far, your market research has shown you who you'll be competing against, who your buyers are and what costs are involved. Now that you're armed with this information, you can create a much better —and more successful— business plan. Use this information to:
Develop a competitive pricing model

Define your daily operations

Identify customer service needs

Determine marketing strategies

Pinpoint opportunities for company growth
If you jump right in, it's way too easy to make silly errors and costly mistakes. You'll also be operating based on preconceived and potentially outdated ideas and assumptions, not concrete facts and up-to-date numbers that you've actually seen for yourself. Jumping in too fast without doing market research can cause you to miss out on opportunities to make money and really make something of your business.
Reason Number 5: Long-term Sustainability
The popularity of ecommerce marketplaces has exploded over the past few years. Just take a look at this buyer behavior study! More and more people are buying online, which means you have a much easier entry into the marketplace.
Market research is even more essential if you want long-term success. There are countless success stories of everyday people becoming profitable sellers on Amazon, eBay and other ecommerce sites. How did they make it happen? They identified a need and fulfilled it. From there, they continued to grow and adapt with the market in order to make their presence known.
A Quick Guide to Market Research
There are many ways to conduct market research, but it all boils down to finding and accessing information.
Primary information is first-hand data compiled from original sources. You can do this yourself or hire someone to do it for you.
Secondary information is info that's already been gathered by someone else and is publicly available. This includes information published in newspapers, reports and journals or is freely available online.
Gathering primary information gives you direct control over the process. Secondary information is typically more readily available, but this also means other people have easy access to it as well.
How Viral Launch Helps with Market Research
Conducting market research can be time consuming, which is why some people skip it. However, there are many market research tools out there to help you! Take advantage of them to streamline and speed up the process.
If you're interested in selling on Amazon, Viral Launch Product Discovery software helps you find products to sell using a variety of search parameters that are customized to meet your own unique needs. Find what works for you.
And if you already have a product in mind, run it through Viral Launch Market Intelligence product validation and market research software. You can see top sellers for your market, market trends, our expert analysis, cost calculations and more. This primary information is very valuable for making product decisions and just may change your mind!
In short, before you commit to a product, stop and do your research! It could validate your ideas or save you considerable time and money, not to mention a huge headache.