Viral Launch is proud to announce its newest innovation for Amazon sellers — LaunchGPT, an AI-fueled tool for total Amazon listing optimization
Leverage the power of artificial intelligence to fuel your Amazon Listing optimization efforts to new heights with LaunchGPT, the one-stop shop for mastering your Amazon product listing.
As the capabilities of AI tools increase, it only makes sense to incorporate these game-changing technologies into your Amazon business. At Viral Launch, we are dedicated to staying on top of the latest advances and finding every edge possible to help Amazon sellers achieve their entrepreneurial dreams.
We also know your Amazon listing matters, playing a foundational role in how customers find your product within the saturated Amazon marketplace and how important it is when it comes to converting clicks into customers.
With these details in mind, we created LaunchGPT, a state-of-the-art Amazon listing generator that optimizes every single element in your product listing.
How LaunchGPT Works
LaunchGPT introduces generative pre-trained transformers made famous by ChatGPT into the Viral Launch software suite. In the past, the Viral Launch Keyword Research tool and Listing Builder tools worked in tandem as Amazon listing software, performing your SEO dirty work and organizing them for you to create copy for your product listing.
LaunchGPT takes care of the final step, taking your product's Amazon SEO keywords and integrating them into your listing with copy designed to convert customers by highlighting your product's attributes. Save hours of time and money that would otherwise be used to pay a copywriter or for the tools needed to maximize SEO on Amazon by letting LaunchGPT hunt down Amazon keyword data and create your listing within minutes.
By combining advanced AI SEO tools with the convenient and comprehensive Viral Launch software database, creating compelling product copy you can feel confident including in your listing has never been more convenient.
Amazon Listing Optimization Made Easy
LaunchGPT grants you the luxury of an expert Amazon SEO specialist and Amazon copywriter at your fingertips at all times, with unbelievable ease.
Simply enter basic product details such as a product name, brand name, and a brief description with any unique selling points or a quick explanation of its benefits. Choose your language, tone of voice, and formatting options to align with the character counts available for your listing.
Once you've completed these steps, you can provide an outline for the bullet points to highlight specific aspects of your product for a bit more hands-on approach. After that, LaunchGPT hunts for all keywords related to your product, showcasing the search volume for each one and prioritizing appropriately to ensure maximum visibility.
Select Go, and voilà! Like magic, our listing generator utilizes AI writing tools to craft your listing with your comprehensive keyword list. Therefore, your generated listing ensures indexation and enhances your organic ranks as customers purchase your product.
With just a few quick steps, LaunchGPT makes it easy for anyone to create keyword-optimized listings that maximize sales potential.
Tailored to the needs of Amazon Sellers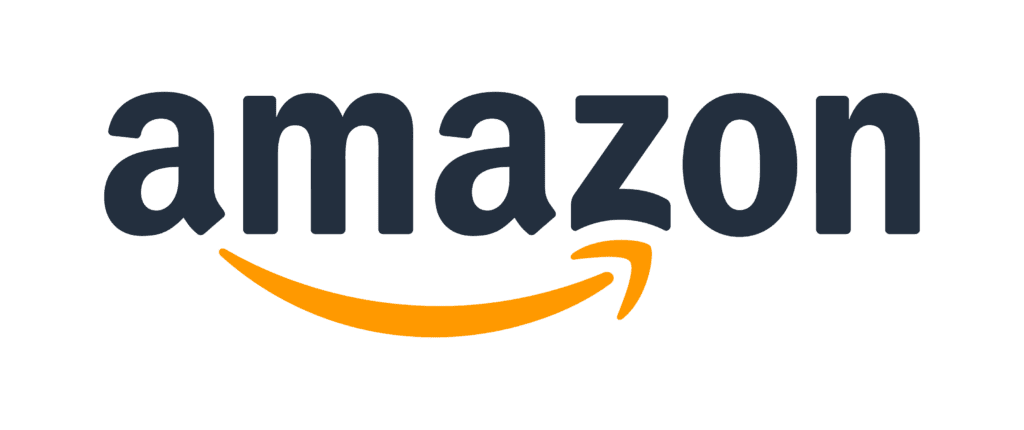 Unlike ChatGPT or other automated writing tools, our advanced AI software is designed specifically for Amazon. As a result, it primes your product for longstanding success by tailoring copy unique to the Amazon marketplace.
From the keyword list derived from our proprietary Amazon search volume data to the automated title, bullet points, and product description, LaunchGPT takes care of the Amazon-specific needs of Amazon sellers.For example, it automatically avoids banned words and phrases, keeping you in good standing with Seller Central by avoiding costly shadowbans and restricted visibility.
Unlike ChatGPT or other automated writing tools, our advanced AI software is designed specifically for Amazon. As a result, it primes your product for longstanding success by tailoring copy unique to the Amazon marketplace.
Additionally, LaunchGPT allows you to select from different languages such as English, Spanish, French, German and more. Consequently, you can take your Amazon business international and obliterate issues presented by language barriers.
At every stage of generating a product listing, LaunchGPT combines expert-level sales copywriting skills with masterful Amazon insights for a groundbreaking innovation to fortify the foundation of your marketplace success.
Conclusion
Make the absolute most of your product listing with Viral Launch's AI Listing Generator, LaunchGPT. Create, optimize, and dominate your competition through state-of-the-art AI marketing tools. Through the power of automation, our revolutionary tool drives traffic to your listing and helps turn that visibility into cash. Eliminate the guesswork regarding Amazon listing optimization, increase profits, and trim your business's bottom line simultaneously with LaunchGPT.
Transform your online business by bringing it into the new era with LaunchGPT's powerful, cutting-edge Amazon listing optimization capabilities today!
Get started with LaunchGPT today to bring your business into the new era and see how this powerful, state-of-the-art technology transforms your online business.