On Tuesday, Amazon announced a new feature for the Advertising console, the Amazon PPC Budget Page (beta). While the new feature hasn't generated much buzz, it should be on the radar of every Amazon seller utilizing advertising. It comes with some powerful performance insights and actionable steps being added to their Seller Central account.
The value proposition of the new Budgets page is the powerful data points that allow individualized metrics and estimates for your campaign. Within this page, you can see the average time your campaigns were in budget. It covers estimates on missed sales, missed impressions and missed clicks in the time that the campaign was out of budget.
With the data provided on the page, this will also provide a recommended daily budget for each of your campaigns. It covers the goal of optimizing ad spend, and the option to apply those recommendations.
Amazon claims they are able to provide estimated missed sales, missed clicks, and missed impressions through Amazon's machine learning technology based on historical performance.
The Potential
The potential of these estimates and metrics can go a long way for Amazon sellers looking to get the most advertising bang for their buck. Access to this information (for free) is a huge advantage for savvy sellers looking to maximize advertising efforts. Knowing how many sales you could be racking up in the time your ads are inactive would theoretically answer any questions or concerns about the efficiency of your campaigns.
It's important to remember that the majority of these metrics are estimates. These estimates could eliminate much of the guesswork when creating and optimizing PPC campaigns. If accurate, you won't have to wonder how many sales, clicks, or impressions were left on the table while a campaign ran out of budget.
In theory, Amazon is able to monitor your advertising campaigns over time. Plus, be able to create estimates on performance if they were to run in perpetuity.
Additionally, Amazon sellers can see which campaigns are running out the quickest, compare actual budget to recommended budget, and more.
Where Can I Access the Amazon PPC Budget Page?
Sellers can find the brand new Budgets Page (beta) in a few different ways:
Within Campaign Manager, select the Budgets page.
Download the data into a report within the Report Center of Seller Central.
Set up a subscription within Seller Central to have the results emailed to you.
Within the Reports page, information and data will be available beyond the limits of Campaign Manager, which displays information from the last 90 days.
Want the latest Amazon news, updates, and hot topics sent straight to your mailbox? Drop your email below to receive our newsletter.
Summary
The new Budgets page should be something to keep an eye on for any sellers advertising on Amazon. Tracking the campaign estimates for accuracy could greatly benefit sellers in regard to maximizing return on ad spend.
Monitoring estimates and tracking performance when taking suggested actions will certainly be interesting. We'll be sure to monitor the new page as more information becomes available.
Overall, it becomes the latest addition to the Advertising Console's busy 2021, which has been a central point of emphasis for Amazon. The amount of time, attention, and energy paid by Amazon into revamping the Advertising Console should speak volumes as to where the future of Amazon is headed.
If you haven't begun advertising through PPC on Amazon yet, don't wait too much longer to start creating your campaigns. With plenty of new tools and features, there are many resources to help you get started.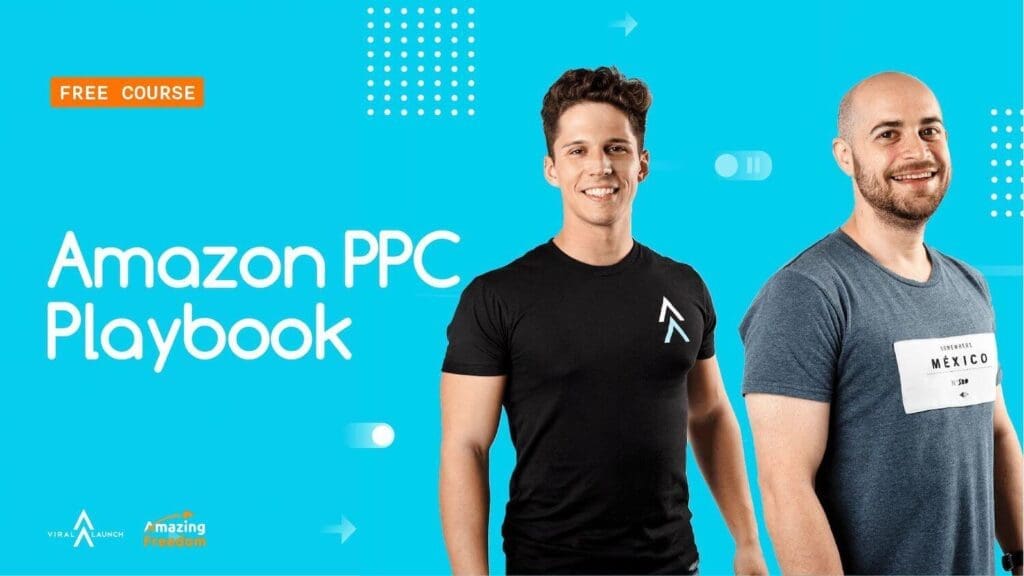 Check out our Amazon PPC Playbook for absolutely free to hit the ground running with Amazon Advertising.
What do you think of the new Amazon PPC Budget page and how do you plan on using it? Feel free to join the conversation and let us know!