Effective April 22, 2021, FBA restock limits are now set at the storage-type level. Instead of at the ASIN-level. Your Amazon FBA inventory management strategy may need to change in lieu of this update.
You may remember in July 2020, Amazon introduced ASIN-level quantity limits on FBA products amidst supply chain issues due to the COVID-19 pandemic. In that announcement, Amazon notes changes in preparation for the peak towards the end of the year.
According to the official announcement, the change is a result of seller feedback and designed to allow more inventory flexibility. "We've heard your feedback and are continuously improving our policies and programs to better receive and store your products."
As always, we're here to help make sense of the change, help you navigate through the important questions, and monitor the situation. For more personalized information, be sure to review your restock limits and maximum shipment quantity within Inventory performance or Shipping Queue.
How are restock limits any different from storage limits?
Storage limits are based on volume, measured in cubic feet, and determine the fulfillment center capacity you can use. Restock limits are based on units and determine how much inventory you can send to fulfillment centers. Restock limits apply regardless of your IPI score.

Amazon limits by storage type FAQ
To sum up, your inventory limits is based on space, not units.
Letting your products go out of stock can spell disaster for your listing. And on the other hand, overstocking can lead to costly storage fees that damage your bottom line. How do tiptoe the line of optimal inventory management? We look at into what to consider and what it takes to find the balance for FBA storage.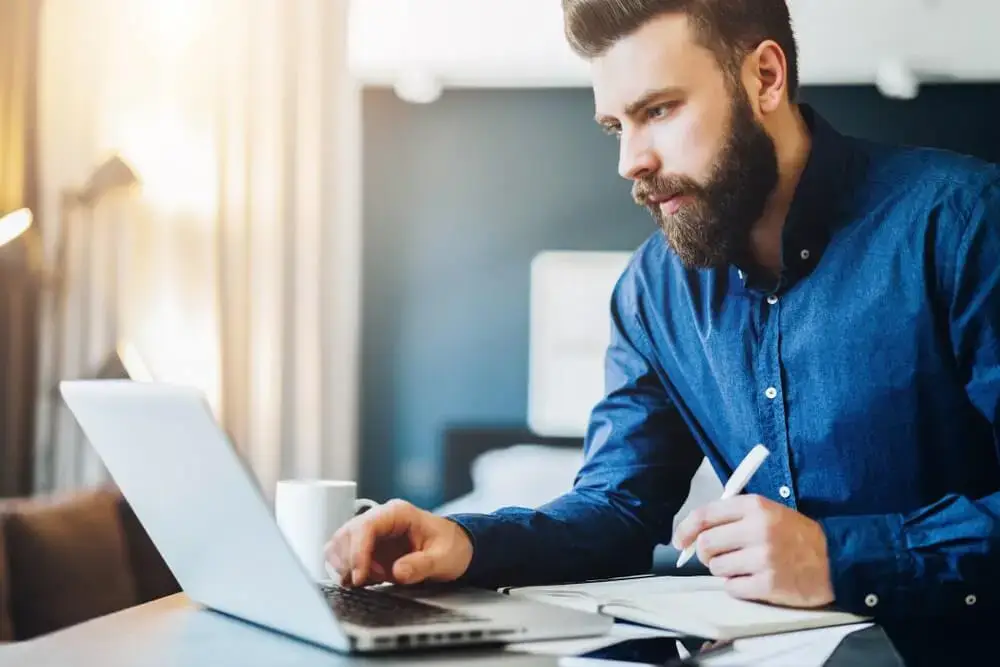 How restock limits are decided.
Restock limits are determined based on past and forecasted sales. Subsequently, this would mean your restock limitations are never too little or too much, which should be a sigh of relief for sellers.
The maximum shipment quantity is calculated by maximum inventory level allowed minus utilization. To avoid confusion, utilization counts include the inventory and all incoming shipments, including shipments with a Working, In transit, or Receiving status.
Therefore, as you grow your business or encounter seasonality, the changes should be reflected in some sort to your personalized limits.
Are my restock limits going to remain the same?
No. Amazon claims they will continually assess its network capacity to adjust restock limits to best support your business. You can view your restock limits by storage type and maximum shipment quantity from Inventory performance or Shipping Queue, by expanding your restock limits monitor at the bottom of the page.
Especially early on, you may consider monitoring your restock limits over time to gain a better understanding of how frequently it updates and how volatile the limits change with each update.
If you believe your restock and inventory information isn't correct at any point, reach out to Seller Central support to solve or better understand the issue.
Will pending shipments be affected?
According to Amazon moderators, there should be no issue as long the shipment was created before the change went into effect.
"Shipments created under the previous ASIN Quantity Limits policy, including shipments which are already on the way, will continue to be received as normal and will not be canceled."

Amazon Forums Moderator
Wrapping Things Up
Based on the early reaction in the seller community, there are certainly mixed feelings about the recent change.
For many sellers unsatisfied with the July update, the change comes as a breath of fresh air and appears to suit their needs better.
To all sellers, try not to panic. As longtime sellers know, Amazon continually tweaks policies in attempts to optimize the seller and customer experience. Although change can be scary and impact your success, flexibility remains essential for successful sellers.
Unquestionably, those who optimize their business with the evolution of Amazon are best served to come out on top.
Whether or not this positively or negatively impacts your business, it's undoubtedly a change worth monitoring. Since the changes were made due to seller feedback, be sure to make your voice heard regarding the new FBA storage limits.
Don't miss critical Amazon seller updates! Sign up for our weekly newsletter below to know the latest in Amazon news.