By suspending familiar Amazon brands, Amazon sends a crystal clear message: fake reviews will not be tolerated on its platform.
Since late April, Amazon has suspended many notable brands that have made their name on the platform due to fake reviews. The list of noteworthy brands includes Mpow and Aukey, two brands that have dominated the Electronics category for years. HOMTECH, Atmoko, Tacklife, and Vtin are a handful of other Chinese-based sellers suspended.
Many of the suspensions went into place in late April, and the sellers remain off the platform weeks later in the U.S. marketplace and internationally.
As Amazon continues its increased enforcement of guidelines, it underlines the importance of staying with terms of service.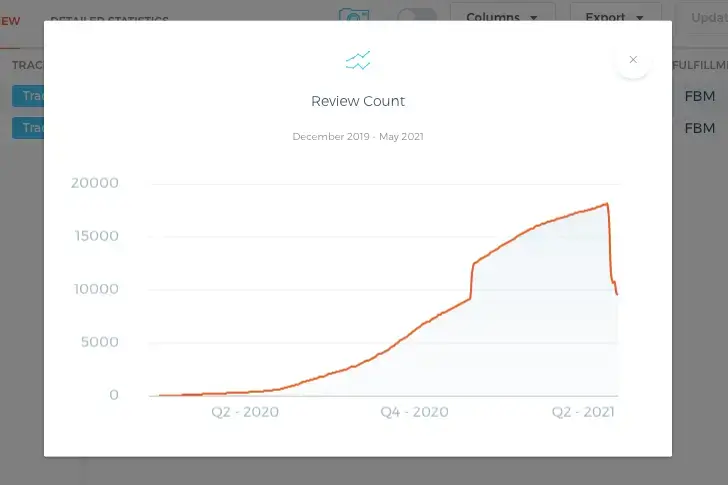 By all means, Amazon sellers should take notice. Amazon has markedly worked towards removing fraudulent reviews from time to time. Perhaps most notably, Amazon removed more than one million reviews in May of 2018. It's not uncommon to see massive waves of reviews removed periodically.
However, the suspensions of such major Amazon mainstays at once is new territory.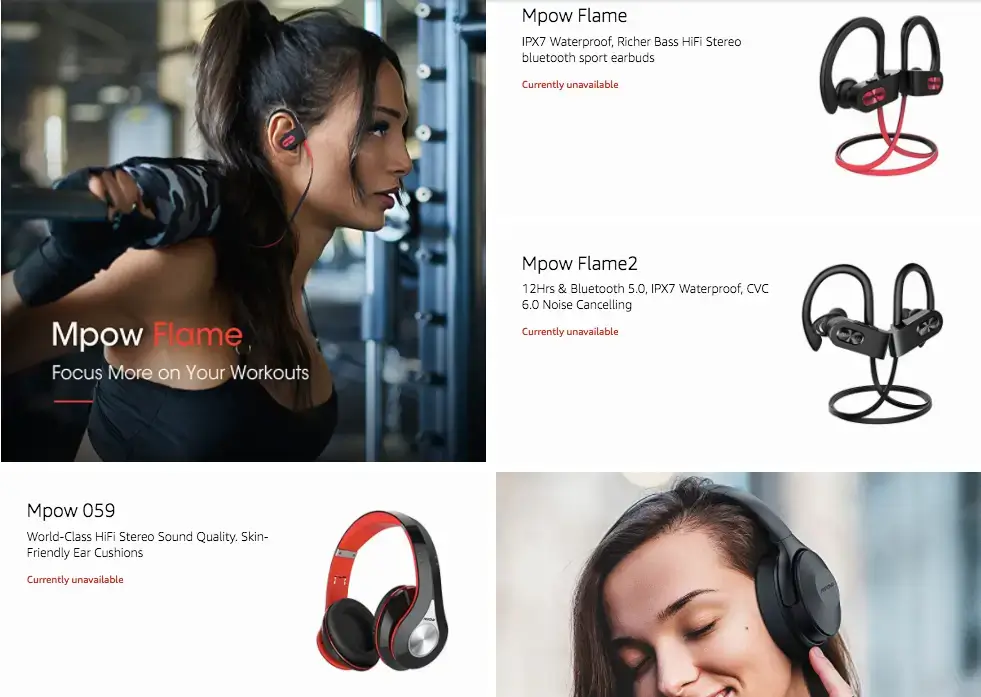 At the moment, the future of the brands is unknown. In all likelihood, the brands are seeking reinstatement by submitting a plan of action for correcting the matter. If this is a repeated issue, a ban could be in place.
For Amazon sellers, the incentive to generate plenty of favorable reviews is easy to provide trust to potential customers. As a result of shoppers seeing others have pleasant experiences, they're more likely to complete a purchase.
In order to combat bad actors looking to game the system, Amazon created its Anti-Manipulation Policy for Customer Reviews.
While Amazon has automated much of the review generation process and taken many aspects of the process out of the control of sellers, Amazon sellers can take measures to maximize review count within terms of service.
For example, our Amazon Review Automation tool optimizes the review generation process by signaling Amazon to follow up with customers on your behalf. It's TOS compliant, effortless to use, and up to 5 times more effective than traditional email follow-ups. Available as an add-on within the Market Intelligence Chrome Extension, it's the best way to garner reviews without violating Amazon's terms of service.
Want more Amazon news and updates sent straight to your inbox? Sign up for our newsletter below to stay informed on all things Amazon!