THE DEFINITIVE TOOLKIT FOR AMAZON SELLER SUCCESS
LAUNCH. OPTIMIZE. THRIVE.
From the inception of your Amazon storefront to polishing your listings, from the orchestration of PPC campaigns to the cultivation of reviews, Viral Launch supports sellers every step of the way.
Spanning over 225 million products, our robust insights help brands make informed decisions, anticipate trends, and stay ahead of the market. Viral Launch's proprietary ARCS algorithm delivers the most accurate, relevant, and dynamic data that will help you surpass the competition.
THE REALITY OF SELLING ON AMAZON
Fierce competition. Listing hijackers. Intricate algorithms. Ambiguous ToS that are constantly changing.
These are a few of the challenges that sellers are expected to overcome within Amazon. And one of the greatest pain points that sellers face is acquiring accurate and timely data to help scale their online business. As individuals who are familiar with these obstacles, the team at Viral Launch is intent on creating and perfecting a suite of the best tools for Amazon sellers.
A PLATFORM THAT SIMPLIFIES SELLING.
ALL-IN-ONE SOLUTIONS FOR SUCCESS ON AMAZON
CHOOSE A PLAN THAT'S RIGHT FOR YOU
Save with annual billing!
Essentials
per month
per year
The perfect solution for Amazon product research
Amazon Product Filtering
Keyword Search Volume
Browser Research Extension
Advice & Guidance
Global Data
Buy Essentials
Buy Essentials
Pro
per month
per year
Everything you need to sell successfully on Amazon
ALL THE FEATURES FROM ESSENTIALS, PLUS:
Use metrics like monthly revenue, historical sales and price trends
Competitor Monitoring
SEO & Listing Optimization
Rank Tracking & Alerts
Listing Health Analysis
Buy Pro
Buy Pro
Pro Plus Ads
per month
per year
The all-in-one platform for Amazon advertising & sales optimization
ALL THE FEATURES FROM PRO, PLUS:
Robust Amazon Advertising Platform
Detailed Advertising Analytics and Data
Create & customize your own automations
24/7 campaign monitoring & adjustments
Organic + PPC keyword tracking
Buy Pro Plus Ads
Buy Pro Plus Ads
TRUSTED BY MORE THAN 52K BRANDS GLOBALLY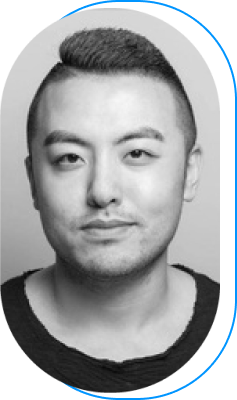 Tom Wang | EComHub
" With so many tools and software in the FBA space, Viral Launch is by far my favorite. It is my go-to tool for everything from product research to keyword optimization. I love how easy and intuitive everything is, and it truly drives results for my Amazon FBA business. "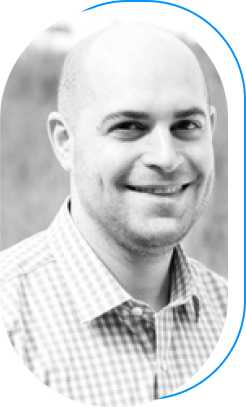 Liran Hirschkorn | Amazing Freedom
" The Viral Launch suite of tools has been a game changer for brands selling on Amazon. I use the tools on a daily basis to make data-driven decisions in my business and clients' businesses... from finding the best products to target in ads, to finding opportunities in my keyword research, to discovering new products, and evaluating competitors, the software suite gives me everything I need to get an edge. "